It seems we can't find what you're looking for. Perhaps searching can help.
Director Procurement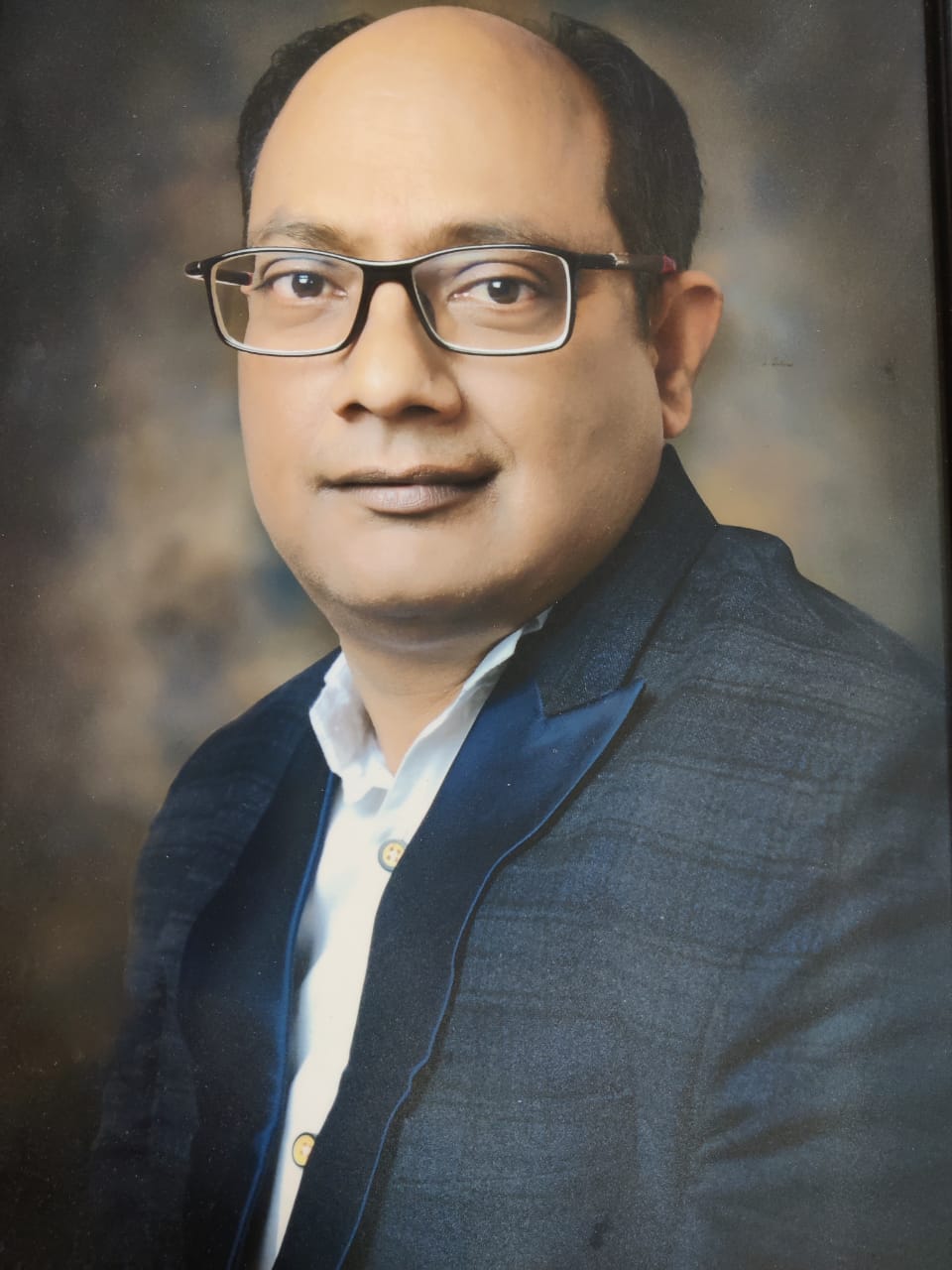 Even with the tough competition and challenges in the current year, we at Vishnu Rice Mills are positive that with the help of our business partners and stake holders we are coming in strong together. We promise our family of supporters that our sales team will keep taking the approach of cultural and overseas marketing, that has led us far since our origination. The goals set for future are already in progression with more frequent market visits to you, as well as conducting rice seminars throughout the region. These activities will improve opportunities to address the global market concerns and help us to enhance our deliverables.
Deepak Dewaji Mundle
Reach us
Vishnu Rice Mill
Rice Manufacturer and Grain Merchant
Chaprral Post. Sony
Tah. Lakhandur Dist. Bhandara 441803

Contact : +91-07181-268122, +91-07181-268129
               +91-07181-255304 (Res)
Mobile   : +91-9422131700
Email : [email protected]