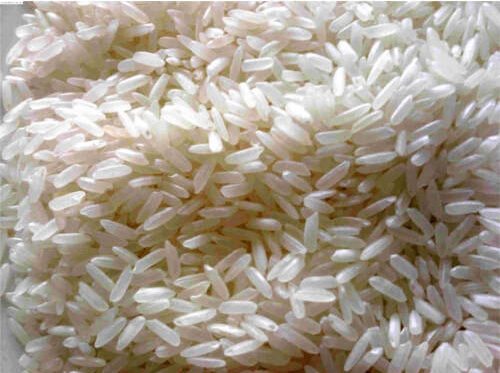 IR-64 Steam Rice is a long grain non basmati rice grown in the Andhra Pradesh, Maharashtra, Tamil Nadu, Karnataka, & Tamil Nadu states of India. It is quite economical in cost and has a pleasant aroma. The grain enlarges to almost double if cooked properly.
Click to add this item to cart.
Product Description
IR-64 Steam Rice is widely renowned Indian rice variety. The rice is known for its long grain and good cooking practice. This rice is major source of carbohydrates, high in protein and is known for its great taste and rich in aroma. DS Agrifoods (P) Limited, for the parboiling processing of grains uses the latest Japanese state-of-the-art technology whole-genome sequencing using next-generation sequencing technologies to help in the discovery of key polymorphisms to keep the grains pure and hygienic and longer shelf-life.
The main properties of this rice are rich in taste, pure quality, healthy, economically priced, fine-cooking characteristics and hygienically packed.
With a unique scent this rice is also used as idly rice which is also a staple food of India. IR 64 Steam Rice specification is that paniyaram, dosa, puttu, appam and delicacies are made from this rice. The reason behind to Buy IR 64 Steam Rice is a perfect accompaniment to gravies, curries and all kinds of delicacies with cheap rates.
IR 64 Steam Rice is one of the most exported varieties of Long grain rice with average length of 5.8mm to 6.2mm and has in good demand. This rice variety is highly popular in African and Gulf Countries for its good quality and low prices.